Spirit of Speyside
Whisky Festival 2024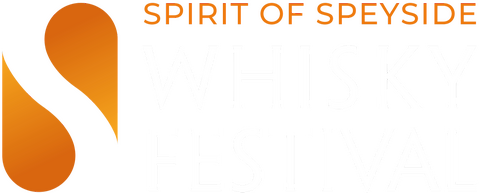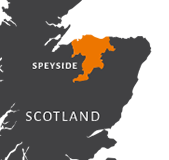 The doors to Speyside's world famous distilleries open, inviting visitors from across the globe to meet the makers, taste the world's finest whiskies and discover the passion behind them. But that's not all, there are events fit for a foodie, live music, talks, tastings, tours and more.
Tickets will go on sale late January/early February 2024. Please subscribe to our newsletter to be kept informed of dates.
REVIEWS
Dave Broom

writing for scotchwhisky.com, 2017

Around the table were people from Egypt, the Philippines, the US, Canada ('and French Canada!'), Sweden, Belgium... and one lone Scot. It typified what the festival is about. Across Speyside people were sitting down, or standing beside, strangers. The only link between them was a love of whisky. They start to swap stories and experiences and, before you know it, everyone's laughing or dancing and making a new, firm, friendship.

Marine Nouet

writing for www.scotchwhisky.com, 2016

The [Spirit of Speyside Whisky Festival] is not only about whisky. It is also an open stage for music and a rich table. Whisky, dance, music, food... the best ingredients for fun.